Ryan Garcia told Davis, "You Will Not Touch Me"
2 min read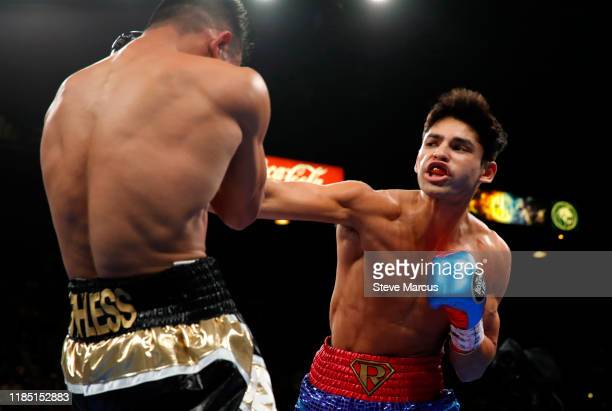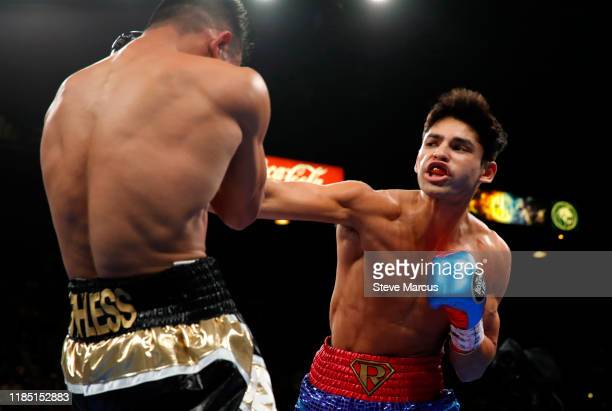 Ryan said that he would use his height to his advantage to dominate his short stature opponent Gervonta Davis. Moreover, he said that he wouldn't be able to touch me. Ryan assured his fans that he would finish the fight in two rounds, and Davis won't be able to punch him.
Interestingly, the negotiations between the two fighters haven't been initiated yet, but Ryan has already created so much hype. Until now, the news is this fight needs fans; if it's true, then the fight between Garcia and Davis might be postponed.
Moreover, Ryan said that Davis needs a ladder to knock me out of the fight. Ryan is confident that if Davis wants to get closer to me, he needs a Stairmaster. He said that he would become Campbell and then knock him out. While continuing his talk, he said that the sole source offense of Davis is his left hook.
In the end, he said I am not going to tell my entire plan, but you'll see a different and much focused Ryan in the ring. Ryan is confident that the fight will take place. Furthermore, he warned people not to bet on Tank. Otherwise, you'll lose everything.