Pernell Whitaker last fight, profile
1 min read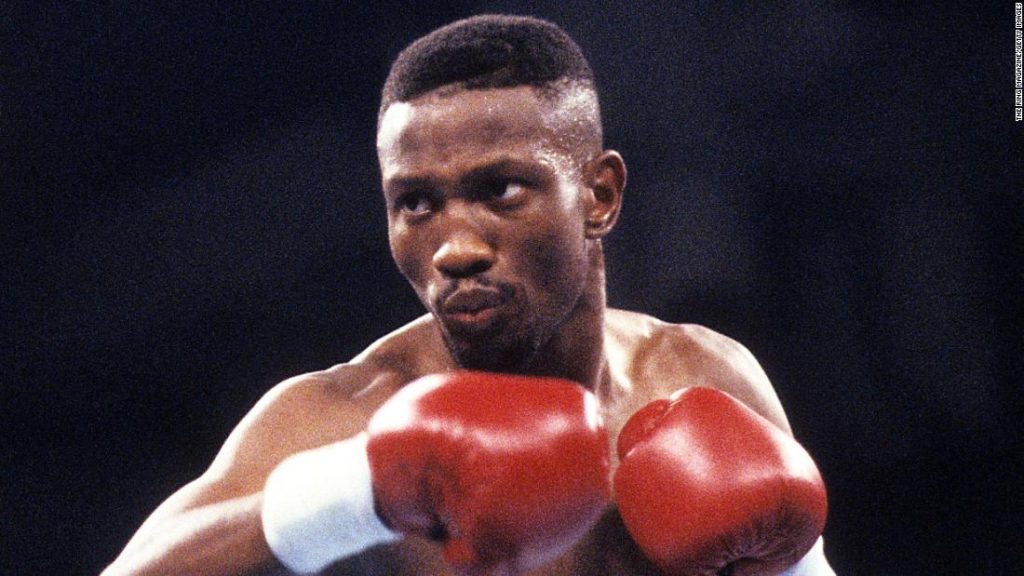 Pernell Whitaker photo
Pernell Whitaker also known as "Sweet Pea" is professional boxer from Norfolk, Virginia, USA with a boxing record of 40 win(s) 4 loss and 1 draw(s). He won 17 fight(s) by way of knockout.
Born on January 2, 1964.
He is 5′ 6″ or 168cm tall. Fighting at Welterweight division. He has a 69″ or 175cm reach advantage. He has a southpaw style of fighting.
He started fighting on year 1984 at age 1983.

.

His last fight was was on April 27, 2001 against Carlos Bojorquez who has 14-2-5 boxing record that time. The boxing fight took place at Caesars Tahoe, Stateline.

Pernell Whitaker LOST that fight by Technical Knockout.

.

Note: this boxing profile was last updated on March 2, 2020. If you find mistake in this profile, please help us by contacting us.