Pacquiao floored DK Yoo twice in an exhibition match
1 min read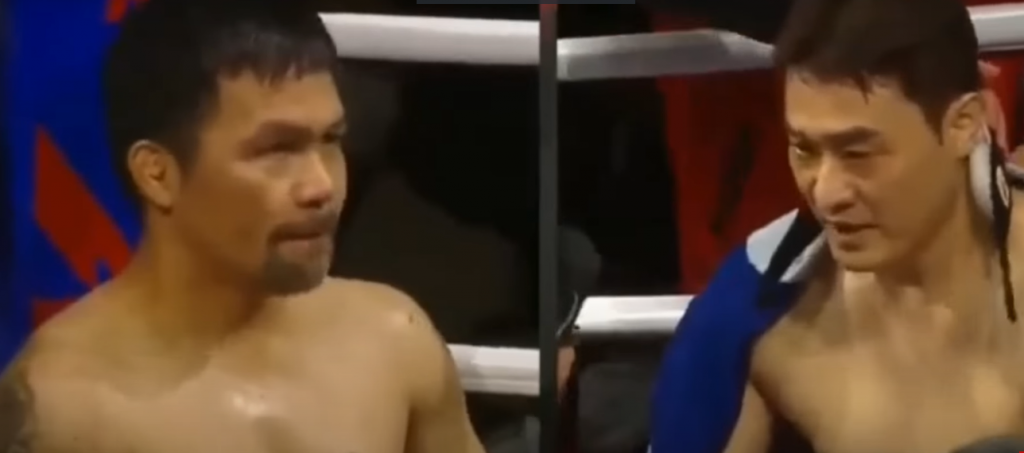 Manny Pacquiao stopped YouTube star DK Yoo in his impressive return to the ring last night in South Korea for an exhibition bout.
Despite being a bit overweight side at 43, Pacquiao demonstrated that he still has enough of power in those renowned hands by knocking Yoo down in the fourth and sixth rounds.
Pacquiao's speed forced DK Yoo to stay defensive, though he did land a big punch of his own in the third round, which was promptly punished. However, in the final seconds of the round, the legendary former champion began to take control and hurt his opponent.
Yoo, 43, was given a longer time to recover from the second knockdown courtesy of a solid left of Paquiao, before surviving the final round barely on his feet.
"It's nice to be back in the ring for this charity exhibition match," Pacquiao said after the bout. "I'm going to continue my training to get back in shape." Asked if he would be back in the ring next year for a professional or exhibition bout, Pacquiao responded "you'll see."