Malik Zinad Boxing Record, Next Fight
1 min read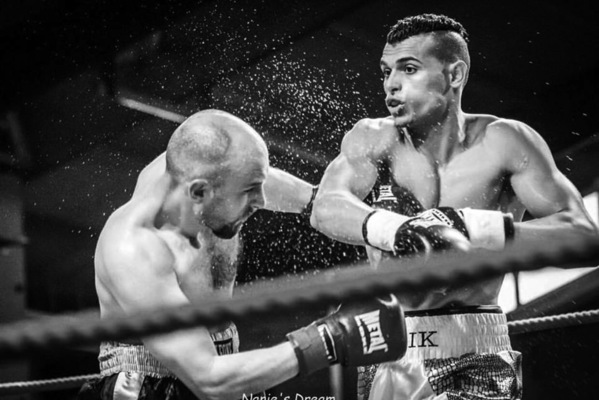 Malik Zinad photo
Malik Zinad is a professional boxer from Pieta, Malta with a boxing record of 16 win(s) 0 loss and 0 draw(s).
He was born on November 19, 1993 with the birth name Almalek Alzanad.
He stands 6′ 1″ or 186cm tall. Fighting at Super Middleweight division. He has an orthodox style of fighting.
He started fighting on year 2015. He was 22 years old that time.
His last fight was July 31, 2020 against Ondrej Budera who has 12-16-1 fighting record at that time. The boxing fight took place at Montekristo Estates, Hal Luqa.

Malik Zinad WON this fight by Knockout.
Note: this boxing profile was last updated on January 21, 2021. If you find mistake in this profile, please help by contacting us.