Jeff Mayweather profile, latest fight
1 min read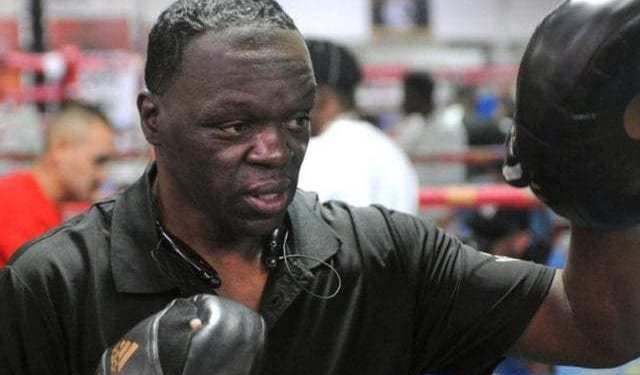 Jeff Mayweather photo
Jeff Mayweather also known as "Jazzy" is a professional boxer from Las Vegas, Nevada, USA with a boxing record of 32 win(s) 10 loss and 5 draw(s). He won 10 bout(s) by way of knockout.
Born on July 4, 1964.
Fighting at Lightweight division. He has an orthodox style of fighting.
He started fighting on year 1988 at age 24.

.

His last fight was was on March 12, 1997 against Eric Jakubowski who has 12-4-0 boxing record that time. The boxing fight took place at Stadium Arena, Grand Rapids.

Jeff Mayweather WON that fight by Unanimous Decision.

.

Note: this boxing profile was last updated on February 2, 2020. If you find mistake in this profile, please help us by contacting us.