Emmanuel Allotey Next Fight, Boxing Record
1 min read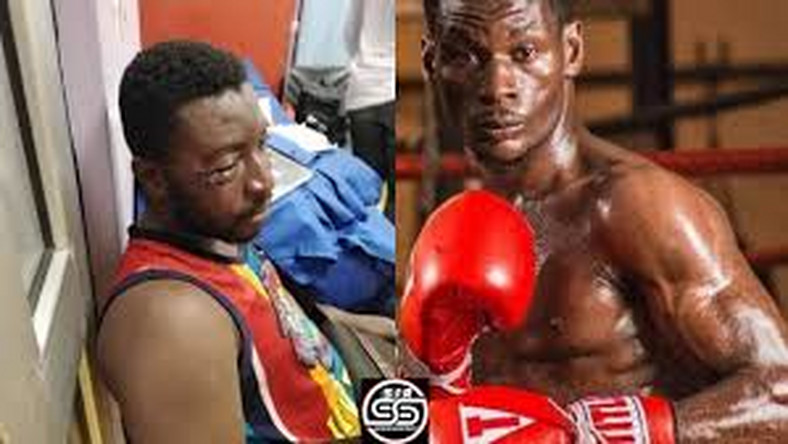 Emmanuel Allotey photo
Emmanuel Allotey is a professional boxer from Accra, Ghana with a boxing record of 5 win(s) 40 loss and 0 draw(s).
He was born on October 9, 1985.
He began fighting on year 2002. He was 17 years old that time.
Fighting at Lightweight division.
His last fight was March 7, 2020 against Patrick Okine who has 19-4-2 record back then. The boxing fight happened at Bukom Boxing Arena, Accra.

Unfortunately, Emmanuel Allotey LOST the fight by Knockout.
Note: this boxing profile was last updated on January 13, 2021. If you find mistake in this profile, please help by contacting us.