Done Deal: Vasiliy Lomachenko to face Teofimo Lopez in October
2 min read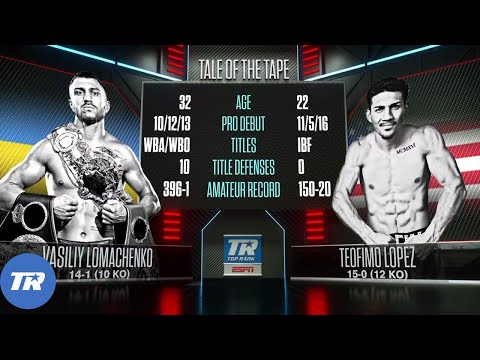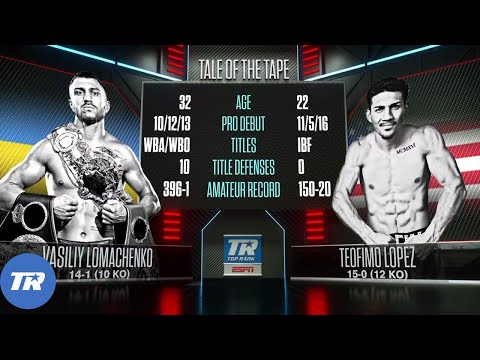 We hear news about the unified lightweight champ, Vasiliy Lomachenko, making plans to face the IBF titleholder Teofimo Lopez in the month of October. The deal has already been finalized. As of now, their encounter is scheduled for 17th of October. If you are willing to catch the excitement of this match, you will be able to watch it over ESPN. That's because ESPN is planning to live broadcast the encounter.
Vasiliy Lomachenko is the WBO and WBA titleholder. Moreover, he is also the WBC franchise champion. It is clear that he is looking forward to give a part of his purse in order to cater the demands of Teofimo Lopez. In fact, Lopez balked at the original offer of Vasiliy Lomachenko.
The contracts are now signed and the deal is finalized. It is up to the fans to keep their fingers crossed and see what would happen on 17th of October.
It was the manager of Lopez, McWater, who went ahead and signed the deal with Vasiliy Lomachenko. Once he has spoken to the media that he is not being an alarmist of making this deal. However, both parties agreed to sign the paper contract and finalize the deal.
We are not too sure on whether any negotiations took place before signing this deal. As you can see, it is one of the highly anticipated fights. However, we will not be able to see a live audience gathering to witness the fight. That's because the Coronavirus pandemic has made it impossible for a live gathering to be there at the venue on 17th of October and catch live action. We cannot expect things to get any better before that date. Due to the inability to have a live audience, there is no possibility to generate any great receipts.
Hence, the revenue that these fighters will be able to get at the end of the match will be dropped by a significant amount. However, it is clear that both Vasiliy Lomachenko and Teofimo Lopez are not much concerned about the revenue that they can get at the match.
It is possible for us to call this as one of the better matchups to experience in the year 2020. That's because Vasiliy Lomachenko is one of the top ranked fighters that belong to the lightweight category. He was able to win the title by winning a fight against Richard Commey back in the month of December, 2019. As of now, Richard Commey is holding the second place in rankings.