Daniel Burciu last fight, profile
1 min read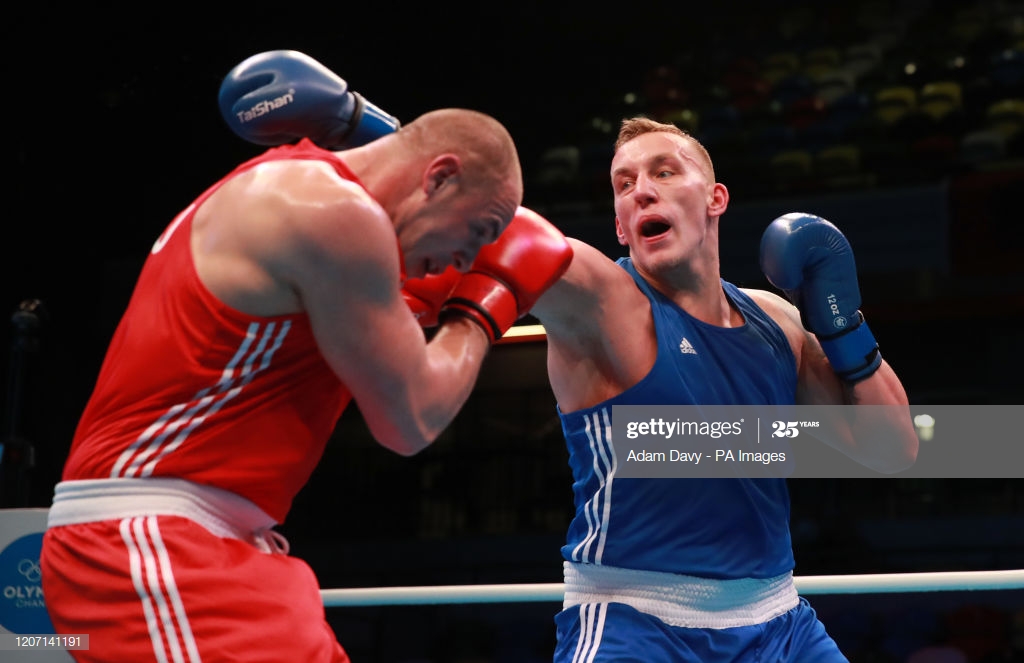 Daniel Burciu photo
Daniel Burciu is amateur boxer from Romania with a boxing record of 1 win(s) 4 loss and 0 draw(s). He won 0 fight(s) by way of knockout.
Fighting at Heavyweight division.
He started fighting on year 2018 at age 39.

.

His last fight was was March 14, 2020 against Morten Givskov who has 19-4-0 fighting record at that time. The boxing fight took place at Copper Box Arena, Queen Elizabeth Olympic Park, Hackney Wick.

Unfortunately, Daniel Burciu LOST that fight by Unanimous Decision.

.

Note: this boxing profile was last updated on February 27, 2020. If you find mistake in this profile, please help us by contacting us.